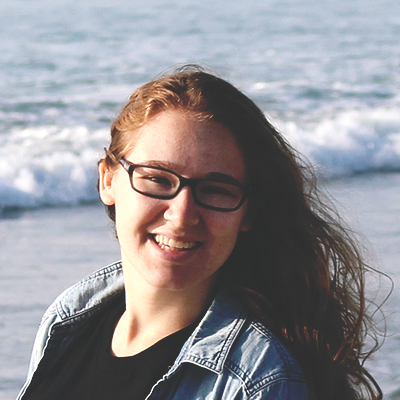 I'm a computer science and cognitive science graduate from UC Berkeley. I'm a product manager, previously at Google and Truepill. I'm a filmmaker in post-production on the first short film I've written and directed, (in)convenience. What inspires me? Design, photography, writing, comedy, and working with people to make a difference.
Most Popular Articles
Most Popular Short Stories
Technical Experience
Leadership Experience
Website Details
Jekyll site edited in Foresty.io and hosted on Netlify. Built off of the Vapor theme for Ghost by Seth Lilly.