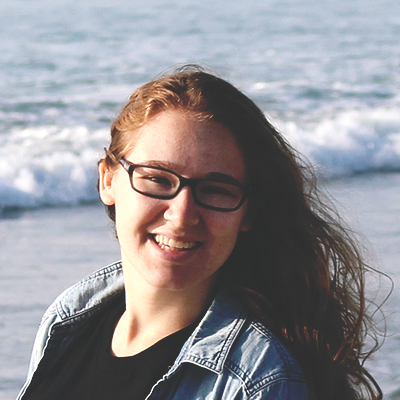 I'm a computer science and cognitive science graduate from UC Berkeley. Currently, I work as an Associate Product Manager at Google. What inspires me? Design, photography, writing, and working with people to make a difference.
Most Popular Articles
Technical Experience
Associate Product Manager - Google
Freelance UX Designer & Researcher - Various clients
Associate Product Management Intern - Google
Software Engineering Intern - Ancestry.com
Software Engineering Intern - eMetric
Leadership Experience
Website Details
Jekyll site hosted on Netlify. Built off of the Vapor theme for Ghost by Seth Lilly.